ABOUT
FISH CREEK
---
Experience Door County's best shopping, dining, arts, and outdoor activities in the heart of Wisconsin's Northern Door peninsula.
WHERE TREASURED MEMORIES BEGIN.

Scenery
Hundreds of miles of picturesque shoreline and scenic trails

Unique Variety of Experiences
Relax, socialize, adventure, or escape from everyday life with the range of things to do in Fish Creek.

Artistic Hub
A perfect place to find your inner artist or visit local galleries to get inspired.

Hiking
Hiking trails along the dynamic Niagara Escarpment

Atmosphere
Walk-able, timeless downtown, where the atmosphere is defined by the rich history of a true settler's town

Shopping and Dining
Unique and varied shopping & dining with breath-taking surroundings
GROUPS & SPECIAL OCCASIONS
---
Discover adventures for all occasions. Whether you're planning a family reunion, girlfriend getaway, an intimate vow renewal or a milestone birthday trip, groups celebrating a special occasion can unearth a tranquil getaway in the heart of the Northern Door Peninsula.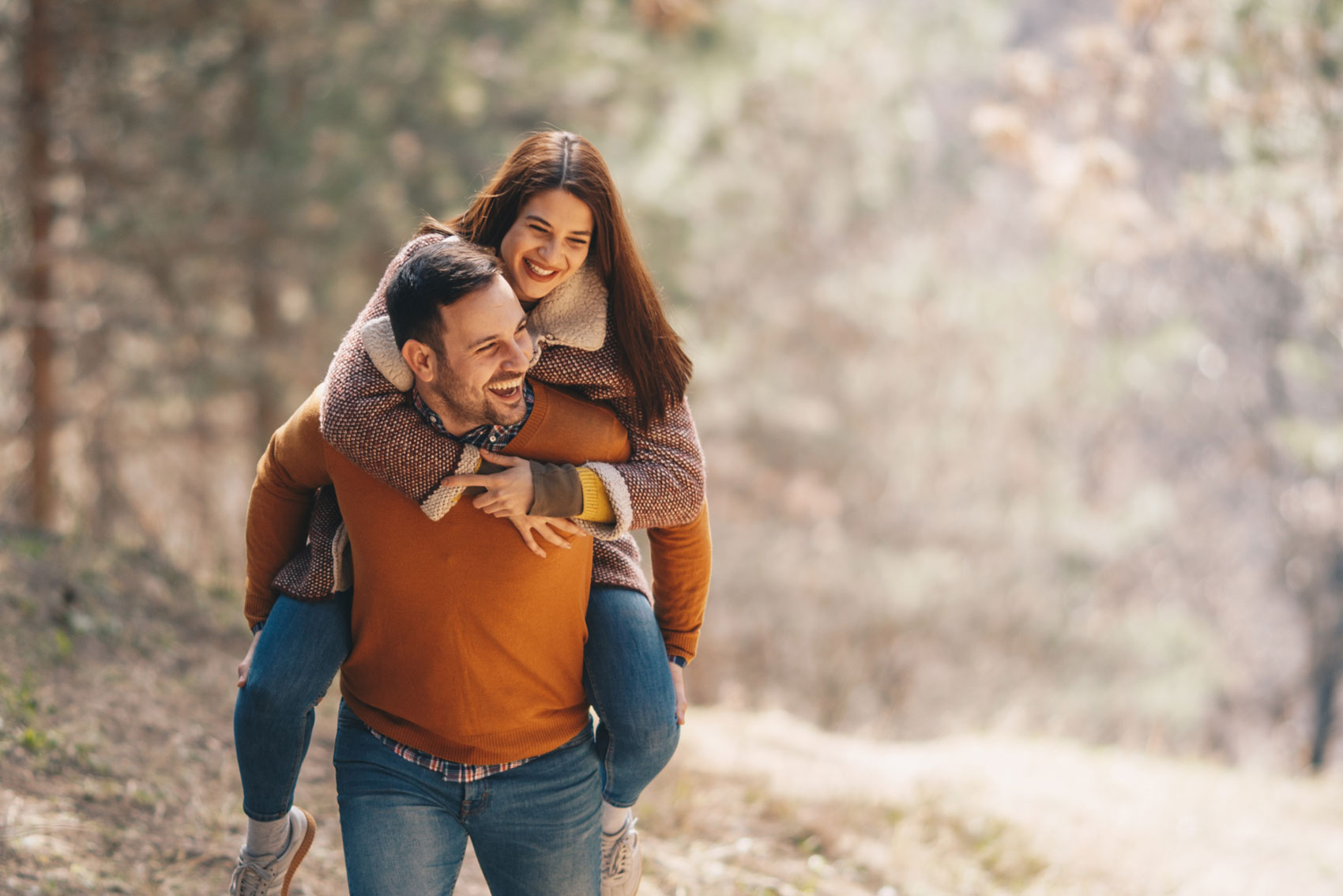 Weddings & Honeymoons
Planning an intimate gathering? Gibraltar Town Hall as well as several town parks are available for small ceremonies. Check out one of our historic B&Bs or local hotels for romance packages to help celebrate a honeymoon, anniversary, or other special occasion.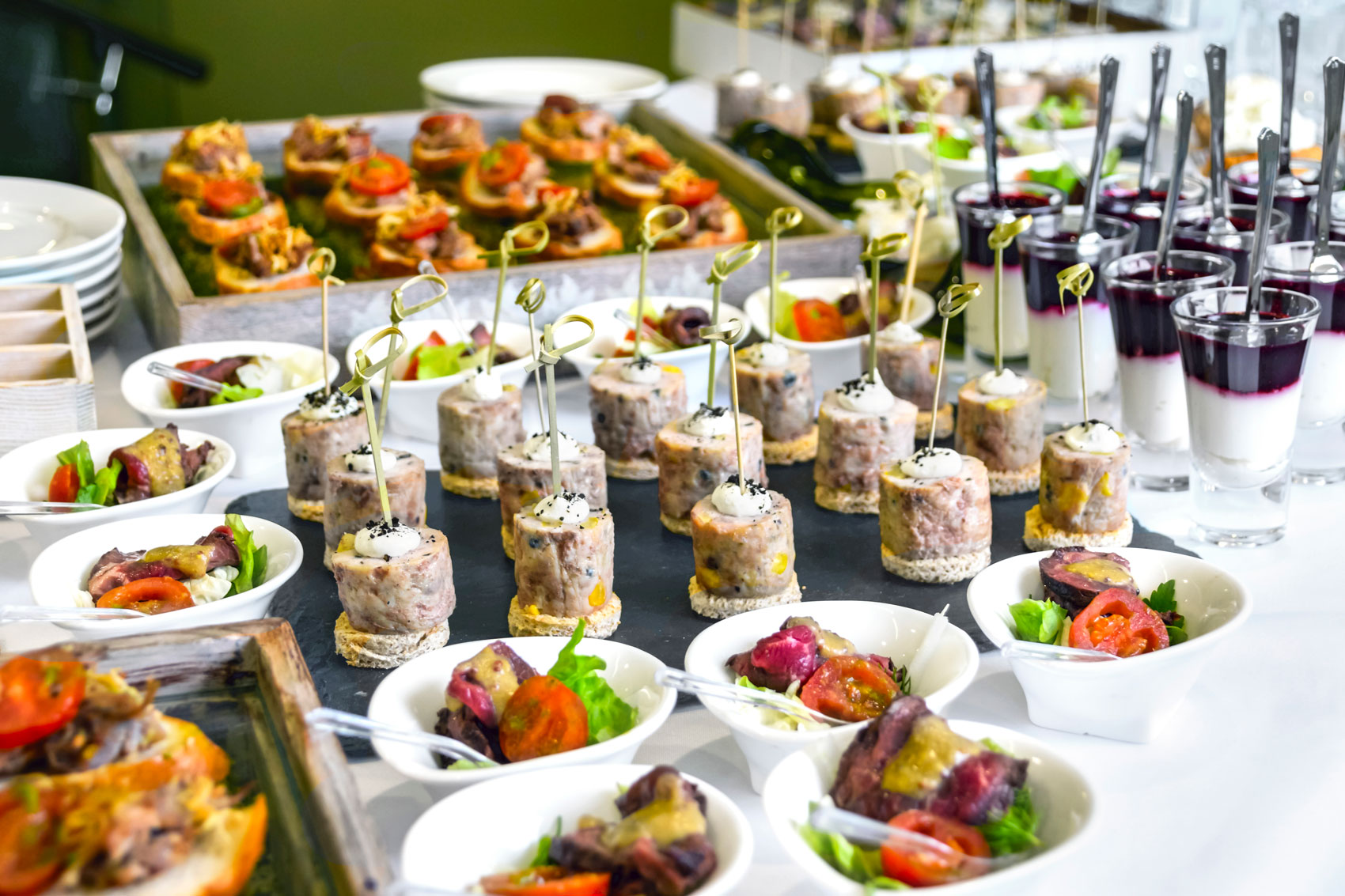 Catering
Need to feed a crowd while you're in town? Several restaurants in Fish Creek offer catering services for any occasion from small groups to large gatherings.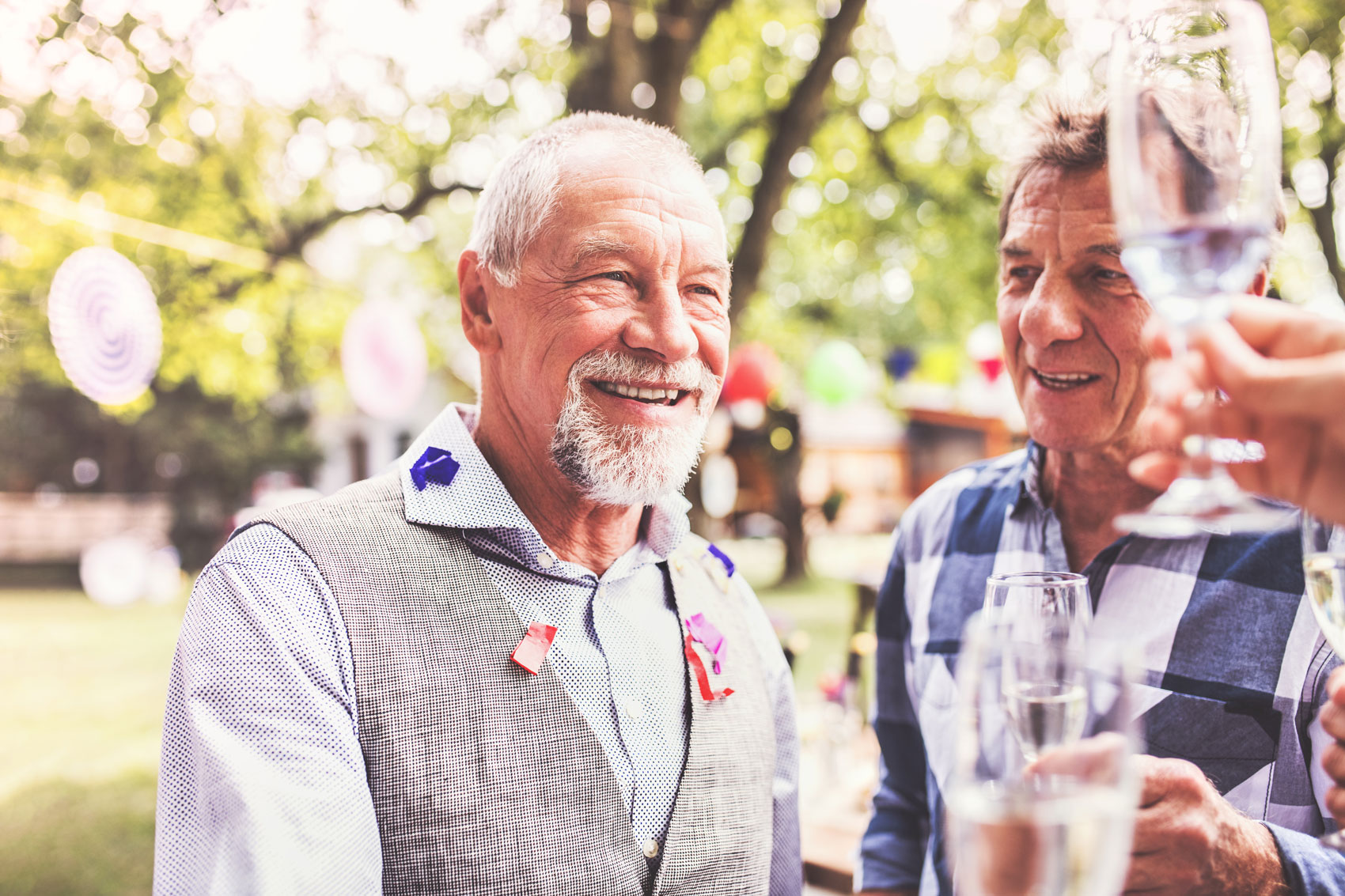 Reunions
Looking for a place that can hold the entire extended family or friend group? Fish Creek boasts several large group accommodations that have plenty of room for reunions.
HISTORY
---
From the native logs used to build Asa Thorp's cabin, to the carefully gathered stones on the walls of the Stenzel gas station, the historic structures of Fish Creek reflect the character and lifestyle of its pioneers. Simple and sturdy, the buildings were erected in the 1860's through the turn of the century. The center of the village has over 20 of these monuments to a colorful and remarkable heritage. We invite you to stroll along our streets  . . . "tarry" in yesteryear . . . and discover the tiny lumbering and fishing port that became a popular boom-town resort community.
Make sure to visit the Alexander Noble House and check out all of the great historical offerings the Gibraltar Historical Association has to offer.
"Fish Creek is our home away from home now. We try to get out to Fish Creek a few times a year. Looking for a getaway place now in Door County, we love it so much! "
– Blanca Bump
ARE THERE ANY COVID RESTRICTIONS OR MASK MANDATES IN EFFECT?
At this time, there are no COVID restrictions or mask mandates in effect at the state or county level.
WHAT DO YOU DO IN THE WINTER?
There's plenty of fun to be had during the winter here in Fish Creek! Outdoor activities abound with miles of trails for snowshoeing, cross-country skiing and snowmobiling. Escape the bitter cold and enjoy an art gallery, a performance at the theater or curl up with a good book beside the fireplace at your hotel.
IS DOWNTOWN FISH CREEK WALKABLE? WHERE SHOULD I PARK?
Yes, downtown Fish Creek is easily walkable! The entire downtown area is approximately a mile long and is scattered with shops, restaurants, galleries, and lodging establishments. Street parking is available throughout town and, if you're looking for a central place to park and walk, the new public parking lot is in the middle of downtown! The lot is located behind the Community Center at 4097 Main Street. There's parking for large vehicles such as campers and RVs along with plenty of car spaces.
VISITOR CENTER INFORMATION
Address:
Fish Creek Information Center
P.O. Box 74 – 4097 Hwy 42
Fish Creek, WI 54212
Phone Number:
Telephone: 920.868.2316
Toll Free: 800.577.1880
Hours | May-Oct:
Open 7 days a week, 10am – 4pm
Hours | Nov-Apr:
Mon – Thurs: 10am – 3pm (self-service),
Fri & Sat: 9am – 3pm, Sun 9am – 12pm