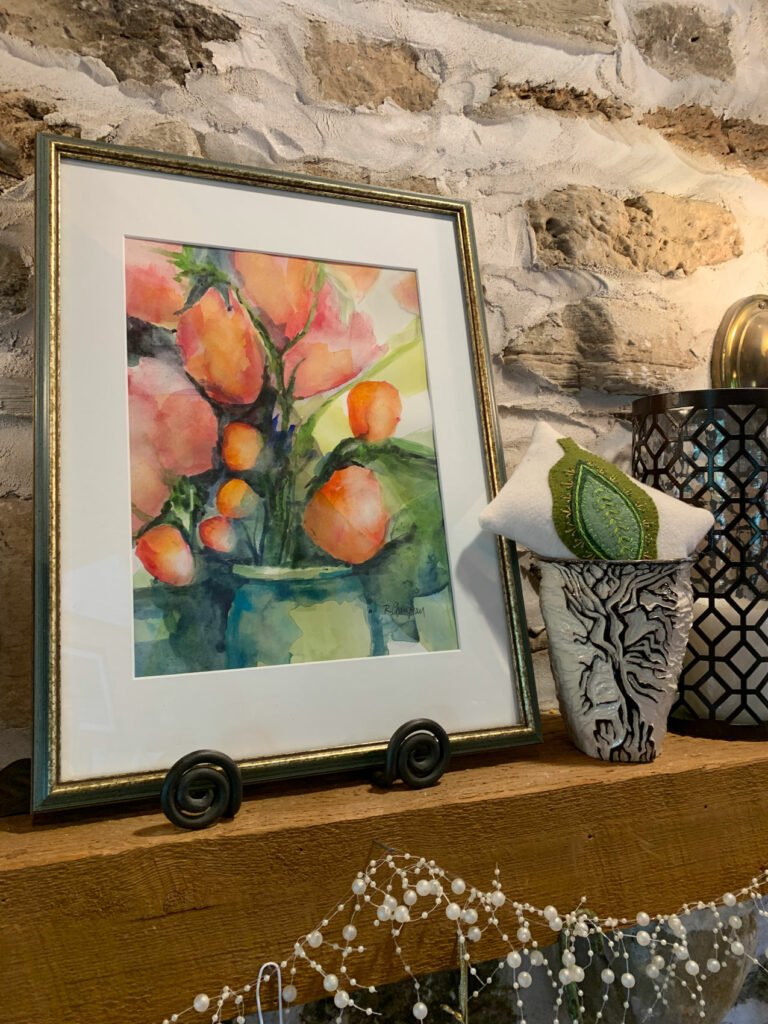 Great Northern by Design
A feast for the eyes in home decor, Great Northern by Design at the Settlement Shops offers a great collection of home items. From French table linens, pillows, throws lamps and rugs to smaller items hand painted Italian, and Portuguese ceramics being a few specialties. New this season, our solar lanterns for your outdoor fun.
Open Mon-Sat in season and Saturdays through New Years at 9116 Hwy 42, Fish Creek.